The One Stop Source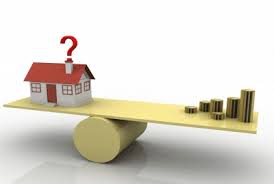 Buy, sell or hold? When it comes to the right direction on the process, feel confident with us .

Whether you're considering the sale or acquisition of a single-asset or a large portfolio, our professionals use their financial and real estate prowess to achieve the best price, a fast and controlled transaction and the certainty of closing.
On the real estate acquisition side, we represent buyers at all stages of the process, from advice on selection and location to valuation, due diligence and through the sale process and then management of your assets. You'll take advantage of our local market knowledge and contacts in real estate around the country. This means a you will have a "one stop, one point of contact" process with superior service and resources – not to mention fast real-time market conditions at any moment, anywhere in the country.
Whether your buying one, ten, or over one hundred properties we can help you. Our large network of associates allows us to sail you through all types of acquisitions from reo, pre-foreclosures, trustee sales, auctions, package sales, new home close-outs, distress sales, short sales and even rental portfolio dispositions.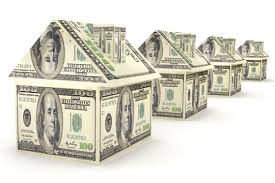 Call us today for more details 888-980-9820